REMOVAL COMPANY IN SHREWSBURY
HOMEMASTER
RELOCATIONS
The Number One Removal Company in Shrewsbury and Shropshire
WHO ARE WE?
Homemaster Relocations removals company have nearly 60 years' experience providing removals in Shrewsbury to households and businesses. With our fleet of vehicles, we can help move your home or business locally in the Shrewsbury and Shropshire area or nationwide.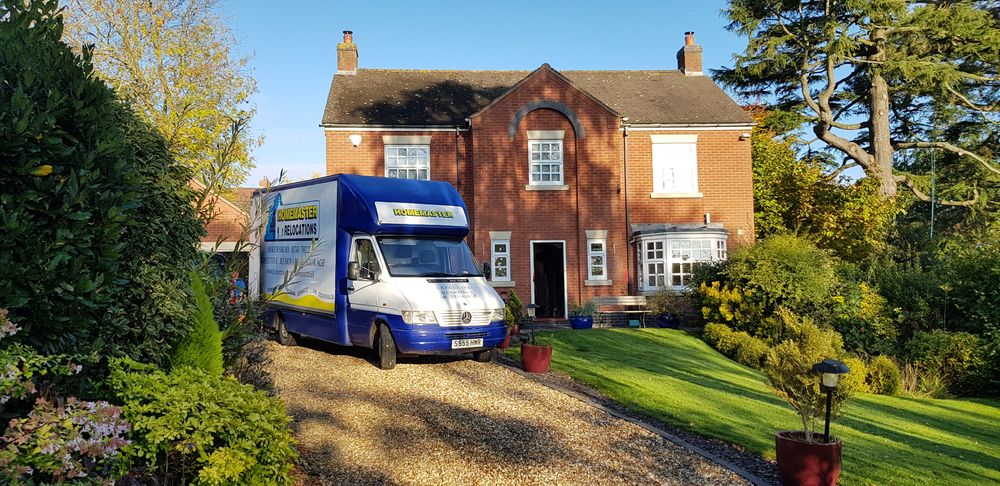 Complete Removal Services
We offer you a complete removal services. As well as transporting your possessions from A to B, we can offer you a range of additional services:
Packing by our professional team
High-quality packing materials for purchase
Safe and secure store
Expert, professional and local advice
Free quotes for domestic or commercial moves
Our Secure Storage Services
Sometimes you may need to vacate your property before you have the keys to your new home. You needn't worry about what to do with your belongings with our safe and secure storage solutions. Space is available to hire from just a few days to several months, and we can even arrange collection for you.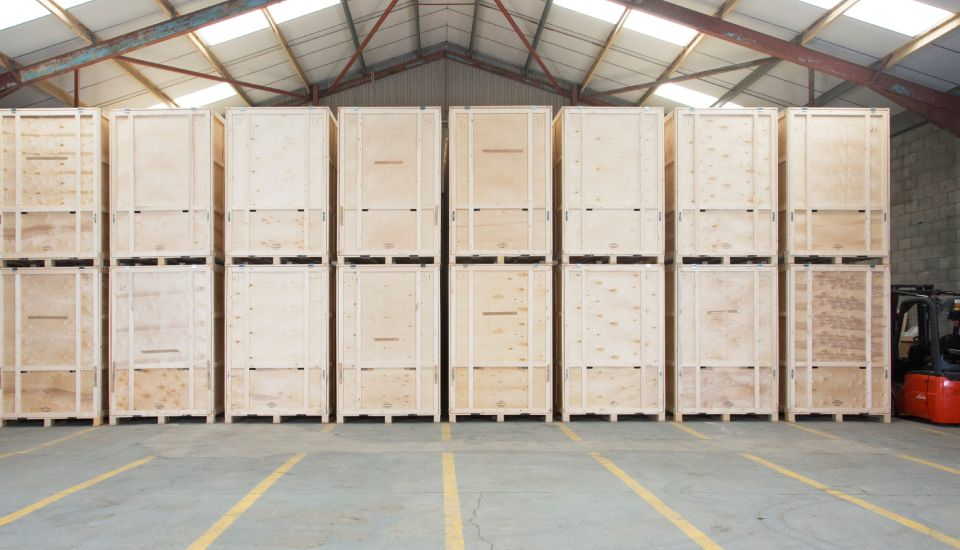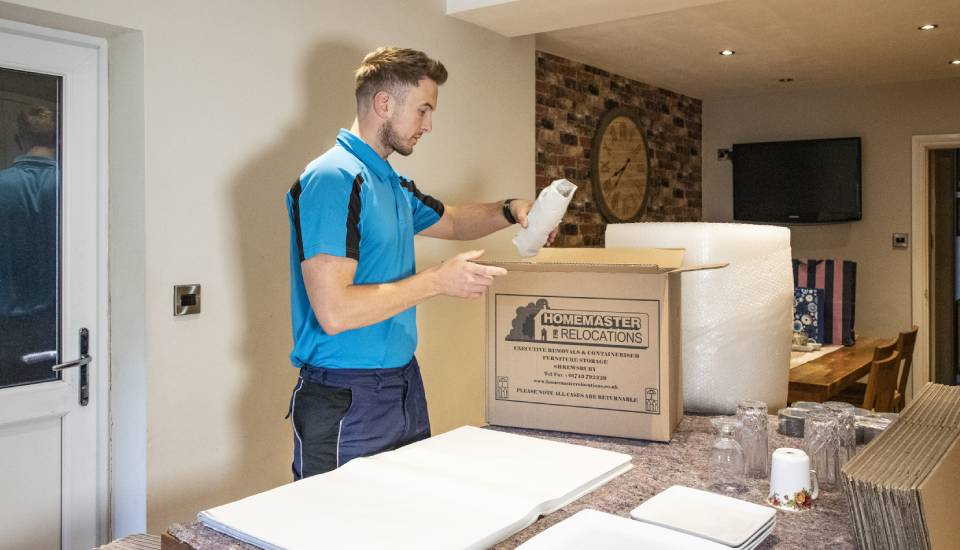 We offer you a complete premium packing services. As well as transporting your possessions from A to B, we can offer you a range of additional services:
Packing by our professional team
High-quality packing materials for purchase
Safe and secure store
Expert, professional and local advice
Free quotes for domestic or commercial moves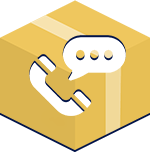 For a free quote or to book our removal services, call us on: