DOMESTIC AND COMMERCIAL STORAGE
Whether there's a delay between vacating your old property and entering your new one, or you just need a little extra space, at Homemaster Relocations we can offer you safe and secure storage solutions in Shrewsbury. Our affordable storage can be used for all manner of commercial and domestic items (with the exception of foodstuffs, plants and flammable materials), from a few days to several months.
Whether it's removals or storage, we want to make everything as simple as possible for you, so in addition, we offer convenient domestic and commercial collection services. This includes the delivery of purpose-built storage containers for your items, the loading of your items to be stored and safe delivery of your possessions to our safe and secure storage facilities. Our collection service covers everything from documents and office equipment to personal items and home furnishings.
Affordable Storage Services
It's important that you're able to access your stored possessions whenever you need to. Our affordable storage facilities are located in an easily accessible yet secure industrial estate in Shrewsbury and access can be arranged whenever you need it.
If you need to access your belongings on a regular basis then we also offer self storage solutions, which can be accessed with your own key from 7.30 am until 7.30 pm, 6 days a week. For more information visit, https://www.storagemastershrewsbury.co.uk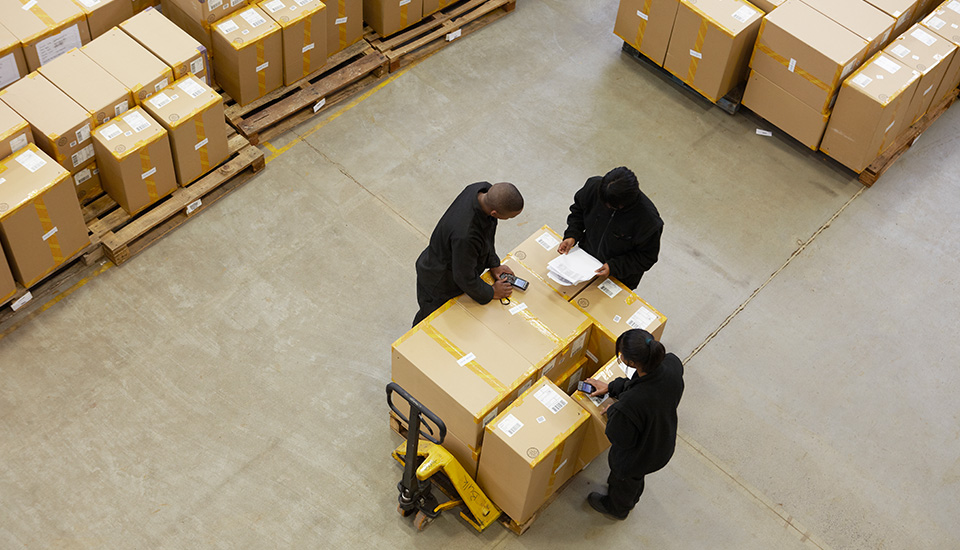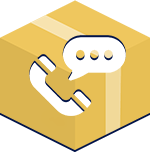 For a free quote or to use our safe and secure storage, call us on: